Exclusive Interview: Nathan Armstrong, the Head Engineer at Aptera Motors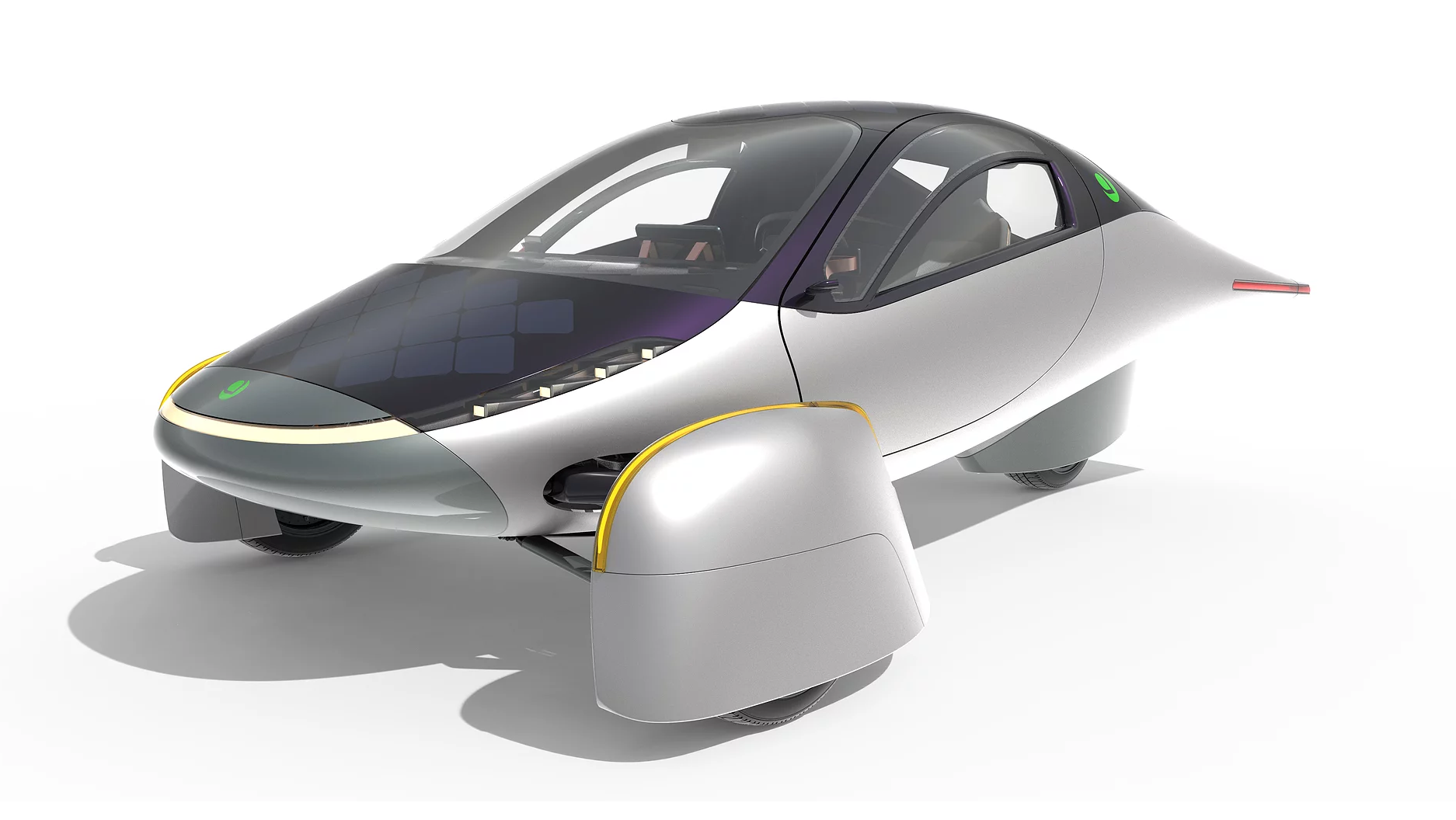 Introduction
By now most of us have seen the new Paradigm, a brand new all-electric small commuter vehicle that looks like a teardrop. Like us, any people had lots of questions to ask about the design philosophy and the reasoning behind many of the quirks you see all over the car. This was our viewer's time to ask questions over on Instagram and allow us to ask them to Mr. Armstrong. This conversation was a very free-form conversation and we brushed up on many cool topics and really delved deep into Aptera's mission to create a completely sustainable and forward-thinking way of producing vehicles not just to be clean on the road, but from production to recycling. Like always we are really excited about our growth in the recent month and we have a lot of more quality coming your way in the near future. Some of which include, Arrival and Elation Hypercars.
Who did we interview?
Nathan is an extremely knowledgeable member of the Aptera team and did a great job at explaining the Paradigms' lightweight, sustainable manufacturing, and design efforts for ultimate safety.
Remember to check us out over on our socials and feel free to subscribe on any platform of your choice to stay up-to-date with all of the cool things we are doing.
How do you listen?
We have multiple different methods of listening including on Apples native podcast app, Google Podcasts, Spotify and much more. Just click on the link in home page or listen directly our website if you see fit.
---